Hello everybody!
Sometimes doing our hair can be like trying to lick your elbow or read with your eyes shut… impossible.
Confession: I'm 21 and I still get anxiety over brushing my hair after the shower. It's just so hit and miss. Will the brush glide through my hair? Or will it feel like I'm being attacked by a racoon?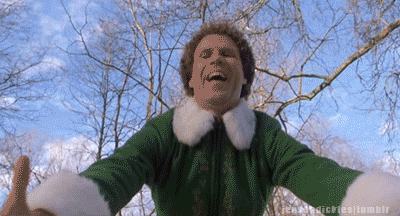 Anywho, I thought I would put together some of my own personal hair struggles with the help of C Cassandra's sketches which are simply fantastic!
So here are my Hair Problems.
The 'cute' pony tail
I love me a pony tail but sometimes what I picture the hairstyle resembling is completely different to the reality.
Does anyone else look like Shan Yu (from Mulan) when they wear their hair up? Cos I do. It's like magic, you pull your hair back off of your face and suddenly your hairline looks like it's running away from your eyebrows.
Anyway, I recently got me some long bangs cut in at the front to give my up do a little bit of volume and something to shape my face/ prevent my forehead from looking ginormous.
Wet Hair Nightmare
The expectation, just like models in a James Bond movie, is to resemble an absolute babe rocking the wet hair look. The reality resembles spaghetti for hair, mascara running down your face and blood shot eyes.
Blow Drying Your Hair
Hot mess. Need I say more?
When 'pampering yourself' includes washing your hair and takes a turn for the worse
Windy Day Hair
Isn't it always the day you put in the most effort that it's the windiest? Oh and God forbid you have lipgloss on!
When your hair bobble won't go around your hair three times, but it's too loose when it's only wrapped twice
First world problems at their best. But nonetheless, this is so frustrating!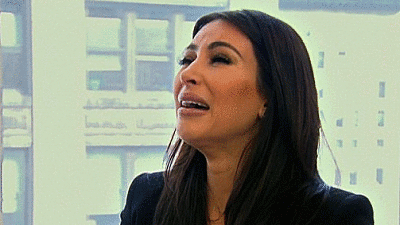 Having to work out when the best time to wash your hair is and fit it around work, the gym, uni and dinner out.

Let's be honest, we're all just Princess-Mia-ing around trying to get our hair to cooperate!